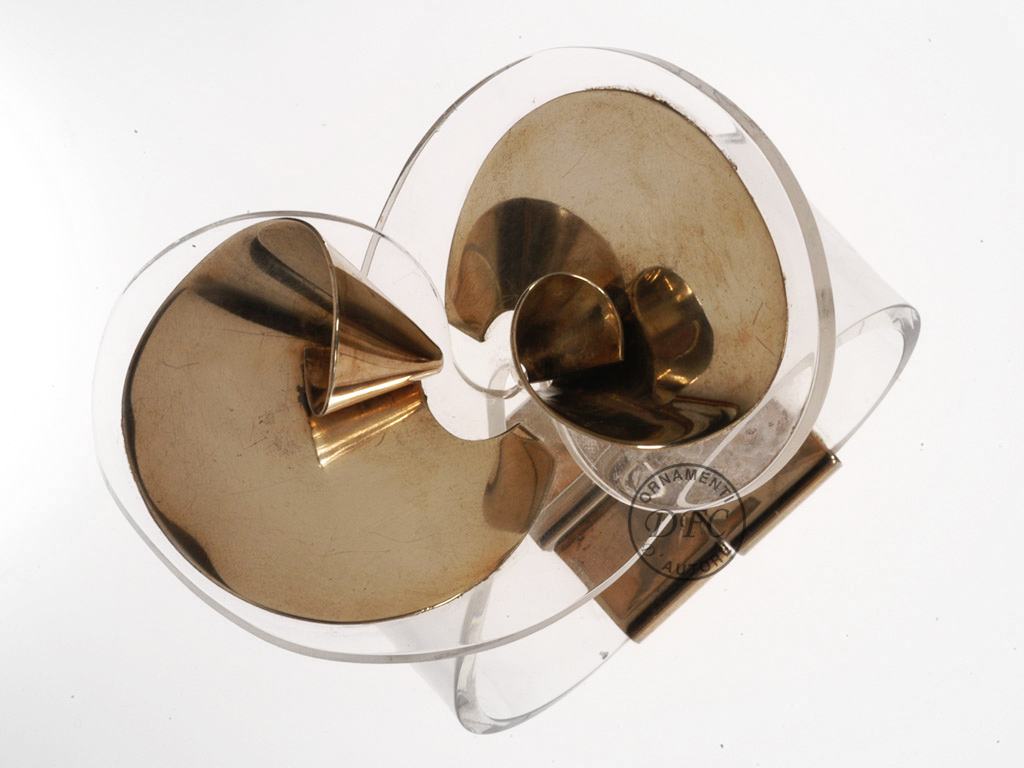 PHOTOGRAPHIC ARCHIVE
Beginning in 1987, the year in which I organized my first exhibition on costume jewellery, I chose that all the best pieces I had been buying had to be professionally photographed and filed according to the designer's name, the manufacturer, the date, the country, the style, the materials, the workmanship techniques, the identification marks and the provenance.Once the origin of a piece had been fully identified and a photograph had been taken, the item could then be sold.
Today, after 25 years of collecting and selling pieces, my archive contains 3,500 digitalized colour slides and 3.000 digital photographs.
Photographs of my archive are available upon request to publishers, fashion magazines, schools and students.