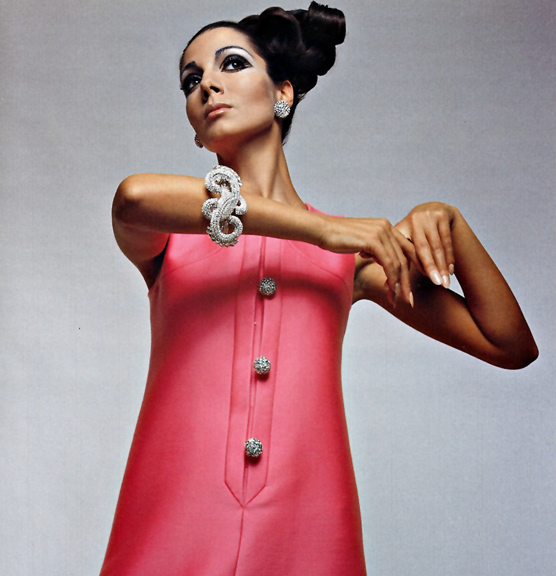 EVENTS
The credit that lies behind my ability to plan, develop and coordinate an exhibition is due to the experience I gained while working in a public institution for contemporary art. There, along with other experts, I was involved in curating over 30 art exhibitions and happenings, and writing and producing all respective exhibition catalogues. With such a vast amount of experience in this sector, it was relatively easy moving away from the world of contemporary art and into the world of jewellery.

It is my goal in the future to organize, in collaboration with other experts in the fields of fashion and fine jewellery, historical exhibitions in the history of fashion jewellery.

Any designer or manufacturer interested in having his/her work exhibited at my gallery is invited to submit their work.